Company: Eco-building forniture for constructions and renovations, with original objects or furniture made from recycled materials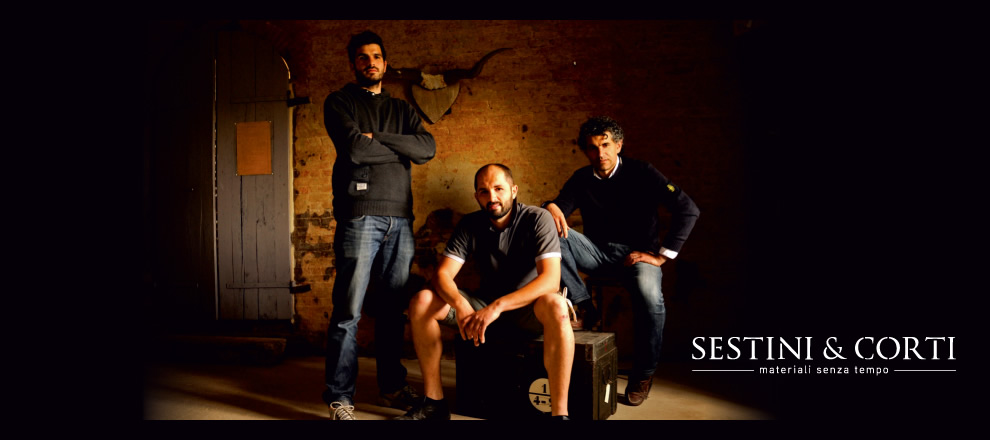 Sestini & Corti is a small business run by a family, located in an ancient house of the eighteenth century in the tuscan hills. The partners Aldo Sestini, Maria Teresa Sestini and Mauro Corti have worked since the early seventies in saling building materials.

Since the very beginning the company has selected only high quality materials and locally products such as terracotta and florentine handmade products or recycled materials such as beams, bricks and stones, and so promoting a market philosophy that combines quality materials and tradition.

Making unique objects and original living spaces with recycled materials is the new way of reasearch for our new generation. Today, Sestini & Corti experiments and finds solutions which are conformable to any home or business, thanks to the solid and constant collaboration with local artisans. The goal is always to create a design that combines past and present, through contemporary lines.

Today the showroom of our business is both an important window, which allows you to view our high quality and work, and also a container of ideas for all those customers who wish to make their ideal space. Our custumers will deal with people who carry on their work with a great passion and love.

Sestini & Corty family will be pleased to welcome you on our showroom located just 150 meters away from the exit of the A1 Valdichiana and the autostrada Siena - Perugia.