Furnishing: Furniture and interior design, original furniture from recycled materials of high quality.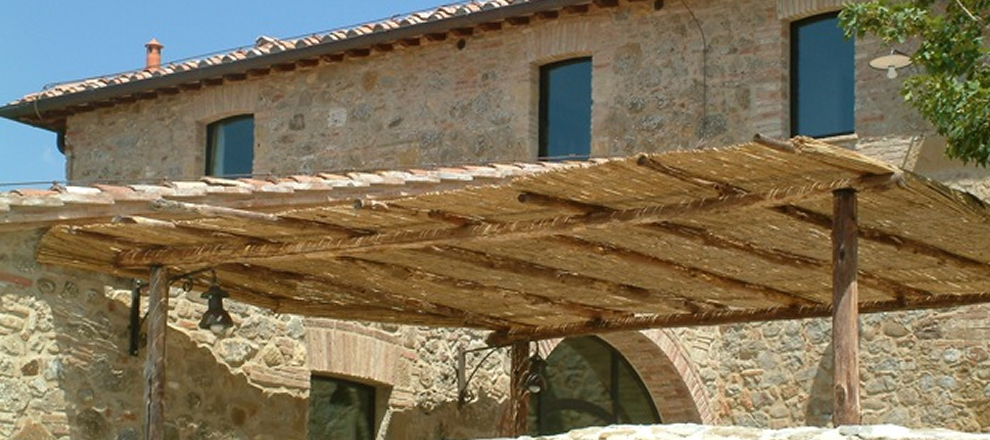 Sestini and Corti is devoted from the beginning to the furnishing Furniture and to the interior and exterior furnishing with recycled materials, growing up more and more the desire to produce their own design recycled objects and working on the fine balance between the craftsmanship and the production of unique pieces and industrial products in small series.

Riserva is the line of interior fourniture and recovery design by Sestini and Corti where the key idea (key concept) of all is to mold the object in the shape starting just from the characteristics of these materials such as old wood, oxidized iron, ancient stones, etc..
All materials are chosen from time to time like the origin, like a first step of the creative challenge.
What characterizes the objects is not only the natural appearance of the matter that they are composed (essential aspect), but also the design and the style, the line which is given to get a more contemporary sign.

Sestini & Corti works and collaborates with local artisans, combining the artisan knowledge with modern and contemporary solutions, trying to combine the tiny industrial production with the knowledge and the skill of expert craftsmen.

Riserva, well as being a line of designed and produced objects (also and especially custom made) is also the passion of the recovering original and antique objects, just recovery materials only making little restoration works aimed at maintaining patinas and colors given from the wear and time.

This all stems, the furnishings ,the recovery interior design, the production and creations lives only from the passion of the Sestini and Corti people where the recovery and the balance between past and present is a daily challenge.